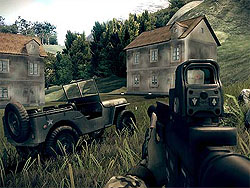 GET FREE TRIAL!
We have finally released the S2ENGINE HD
trial license. It also include an FPS demo.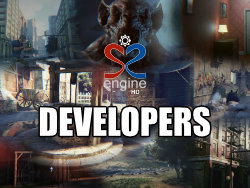 CHECK FOR NEWS!
Check all news about S2ENGINE HD,
tutorials,developing diary and access
the official forum.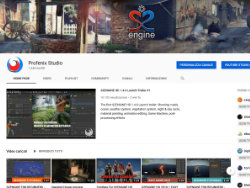 PROFENIX CHANNEL
Check out all new S2ENGINE HD videos,
including trailers, gameplay footage,
tutorials and demo reels...