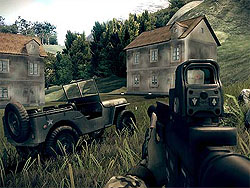 GET 1.4.5 FREE LICENSE!
If you want to have an idea about
our technology you can download
OLD 1.4.5 version for FREE.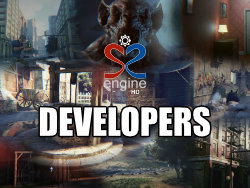 GET INVOLVED!
Join S2ENGINE HD Developers Group
on Facebook, to check for news,
submit questions or share your ideas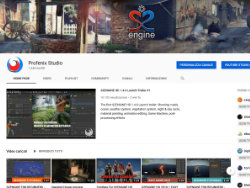 PROFENIX CHANNEL
Check out all new S2ENGINE HD videos,
including trailers, gameplay footage,
tutorials and demo reels...